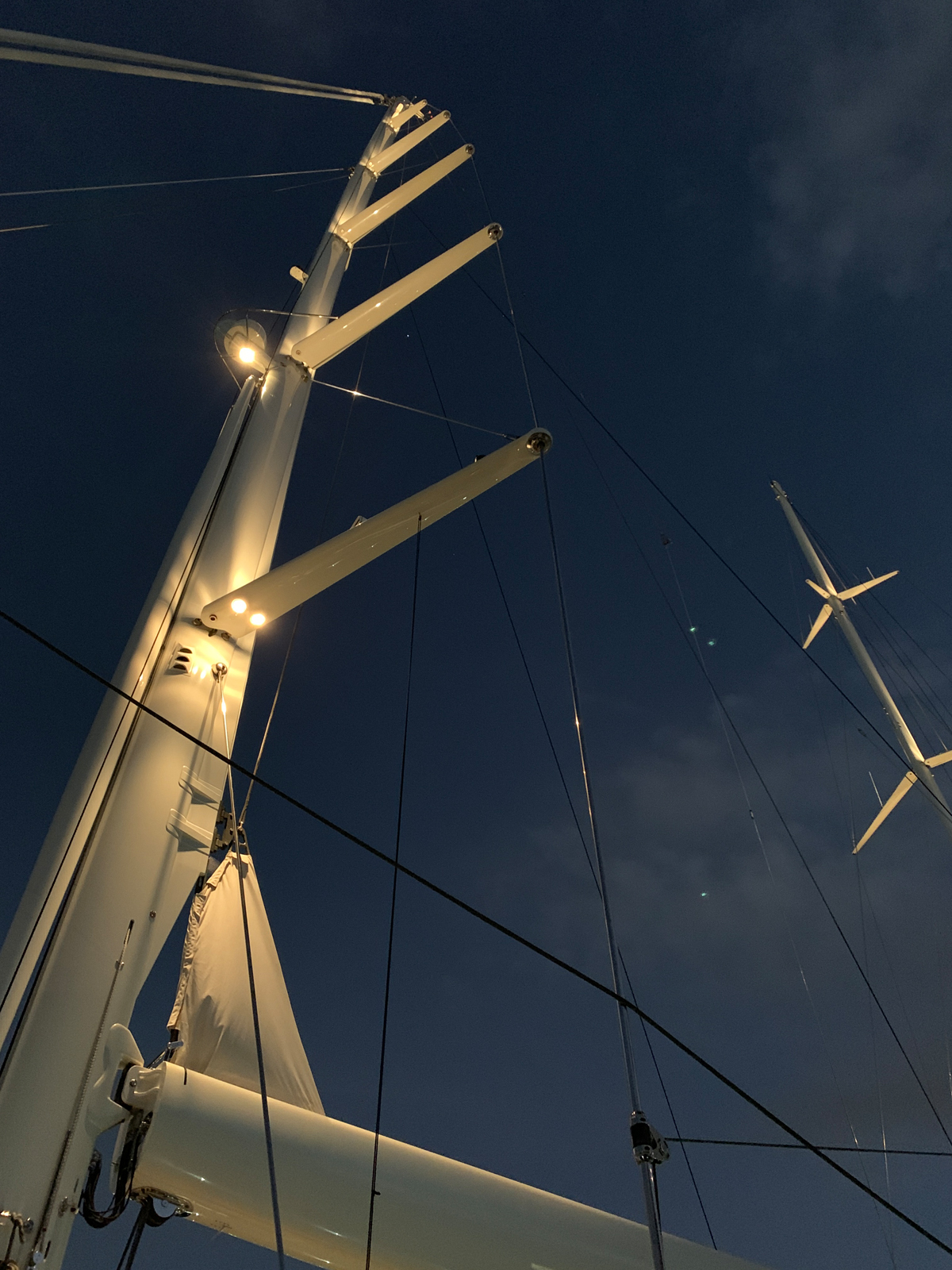 We are proud to provide all kinds of services. Because you have to keep your yacht in good condition 24 hours a day, 7 days a week. Perfect for your yacht trip.
Who is it suitable for? 
         If you are a yacht lover, love to sailing in the sea. But you don't have enough the time to keep the yacht cleanliness.Aquablu can help you to prepare your yacht to prepare eveything for the trip. And making your yacht complete set for you to Cruising.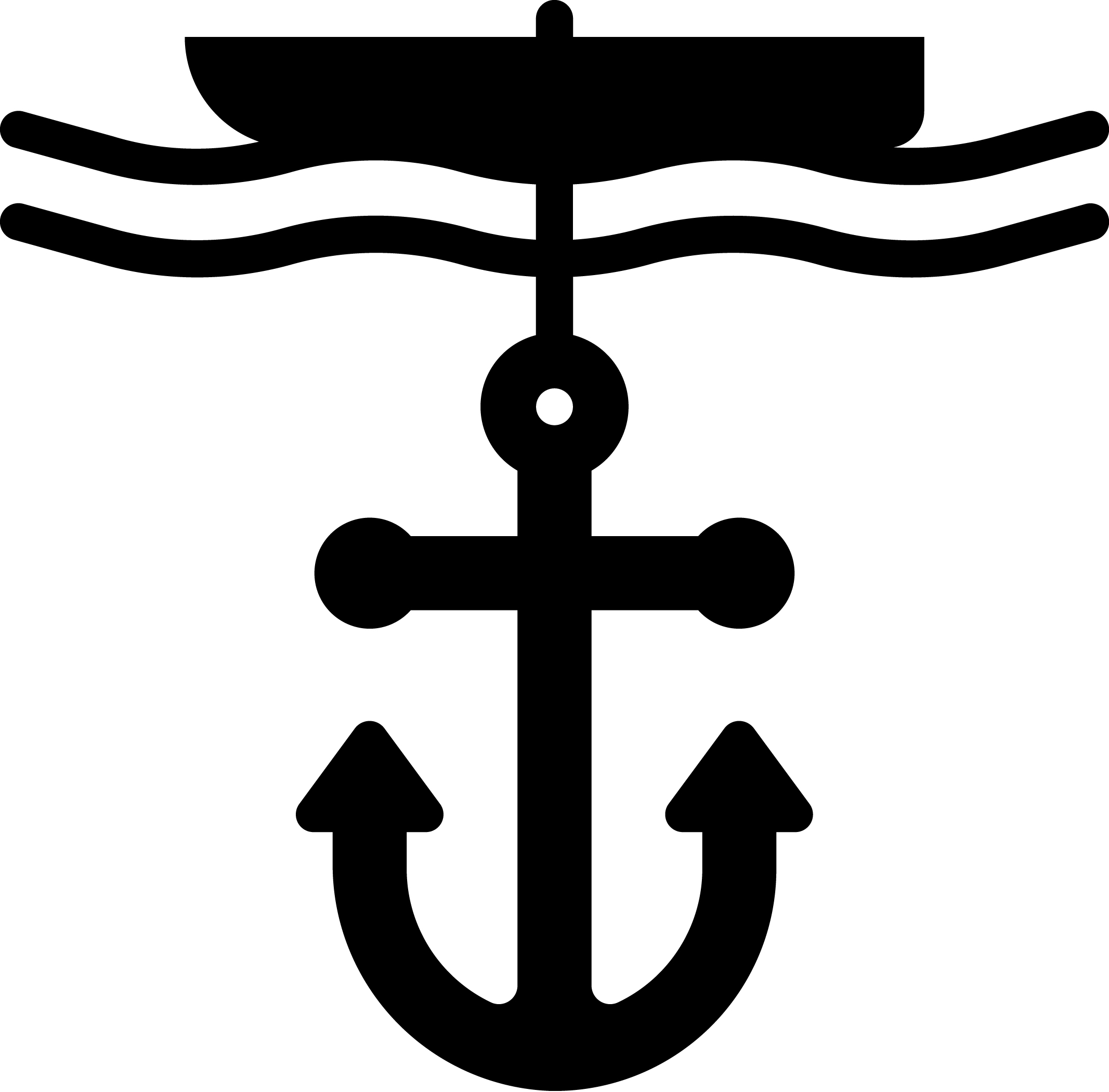 Yacht care& Navigation Service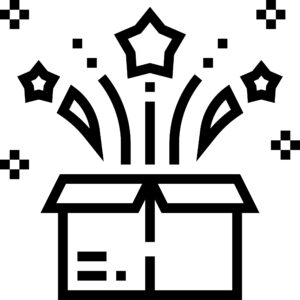 premium cleaning product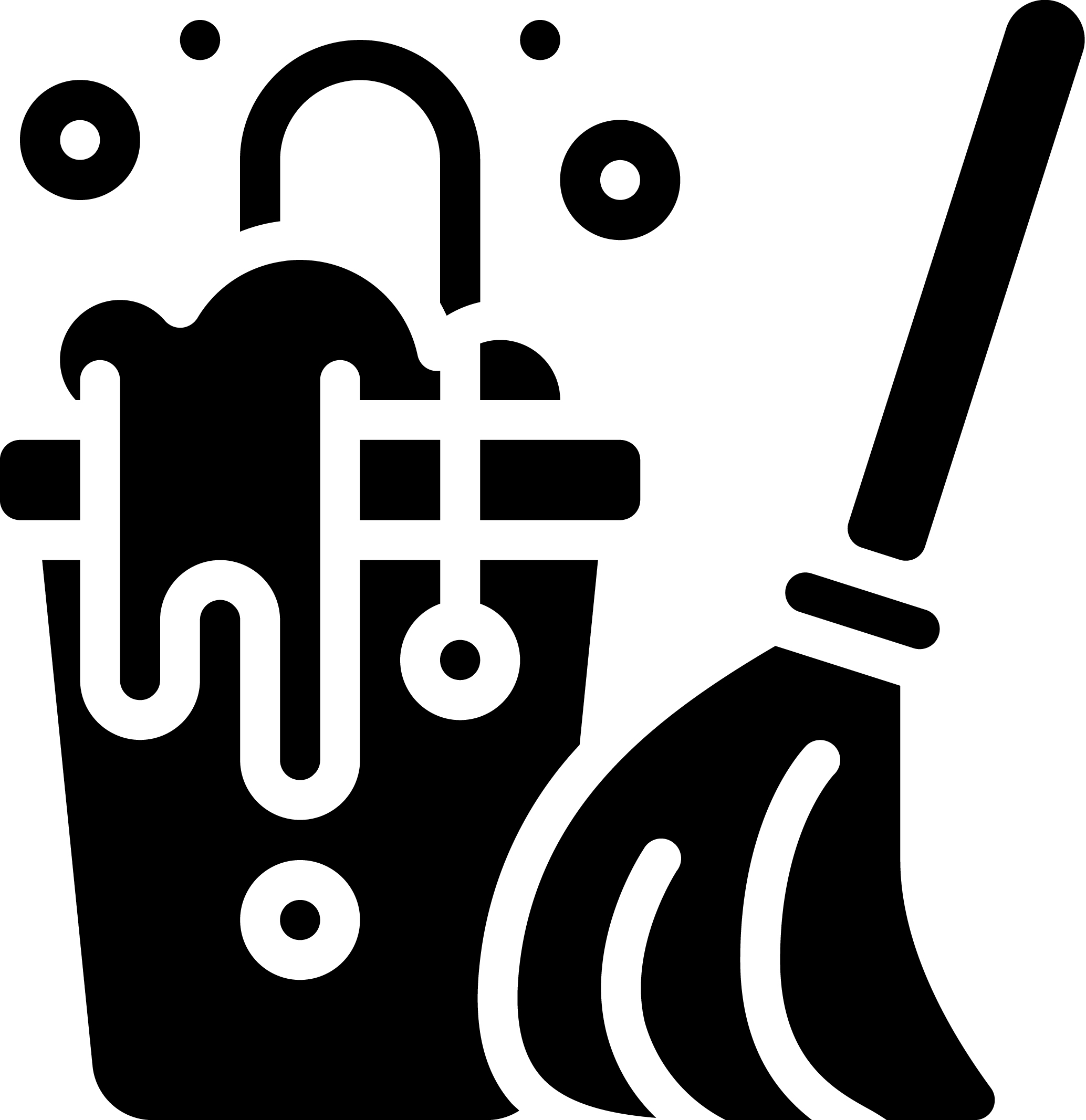 Yacht cleaning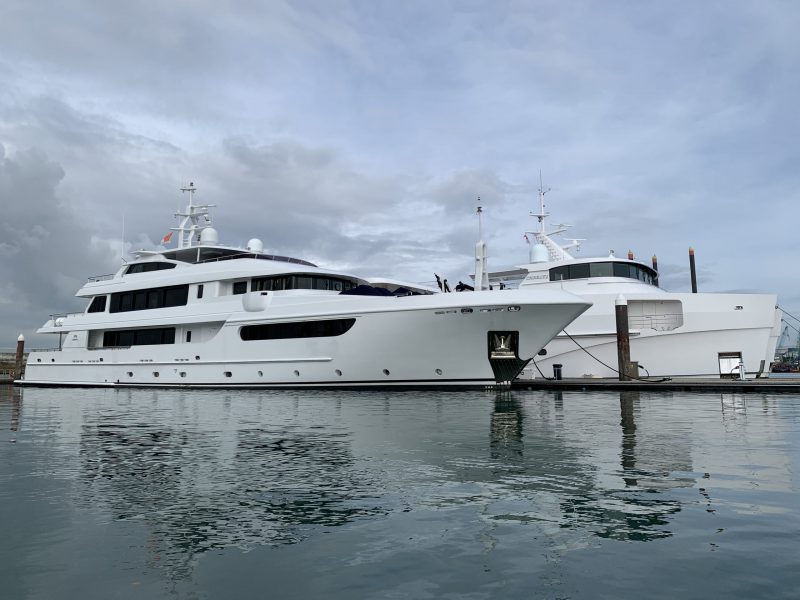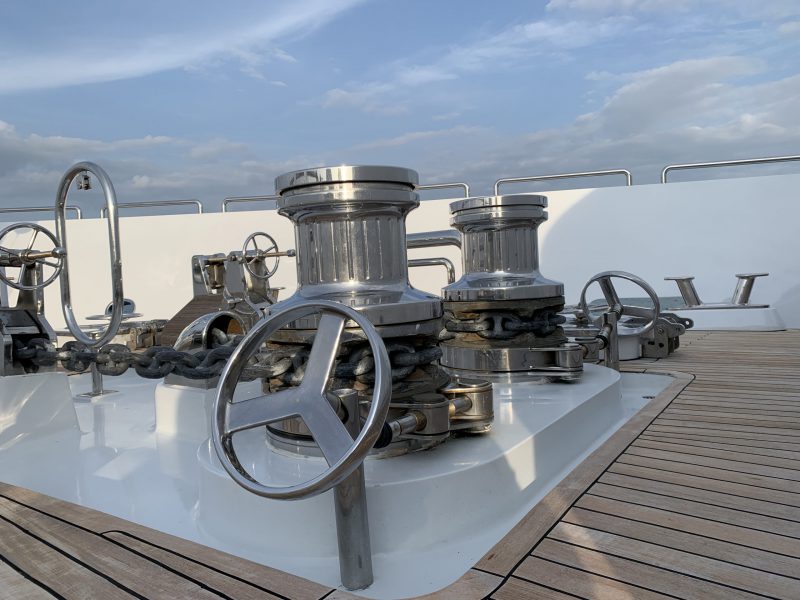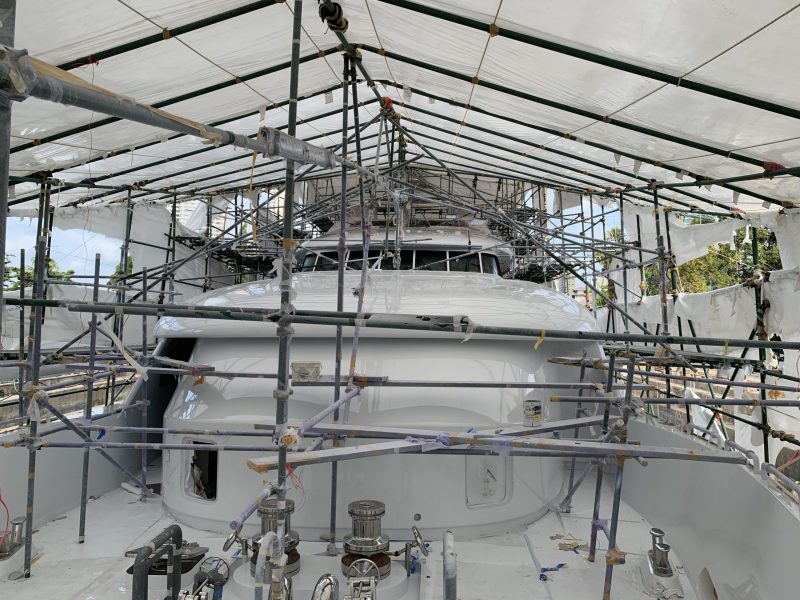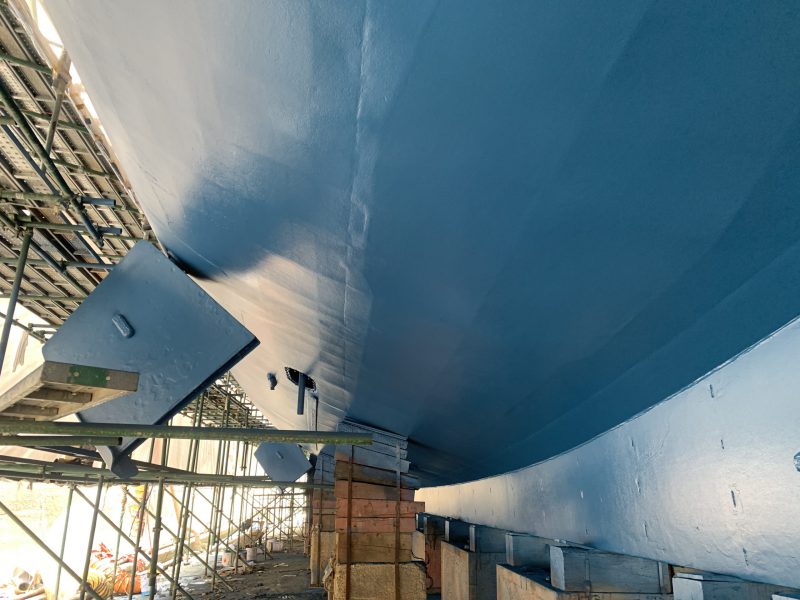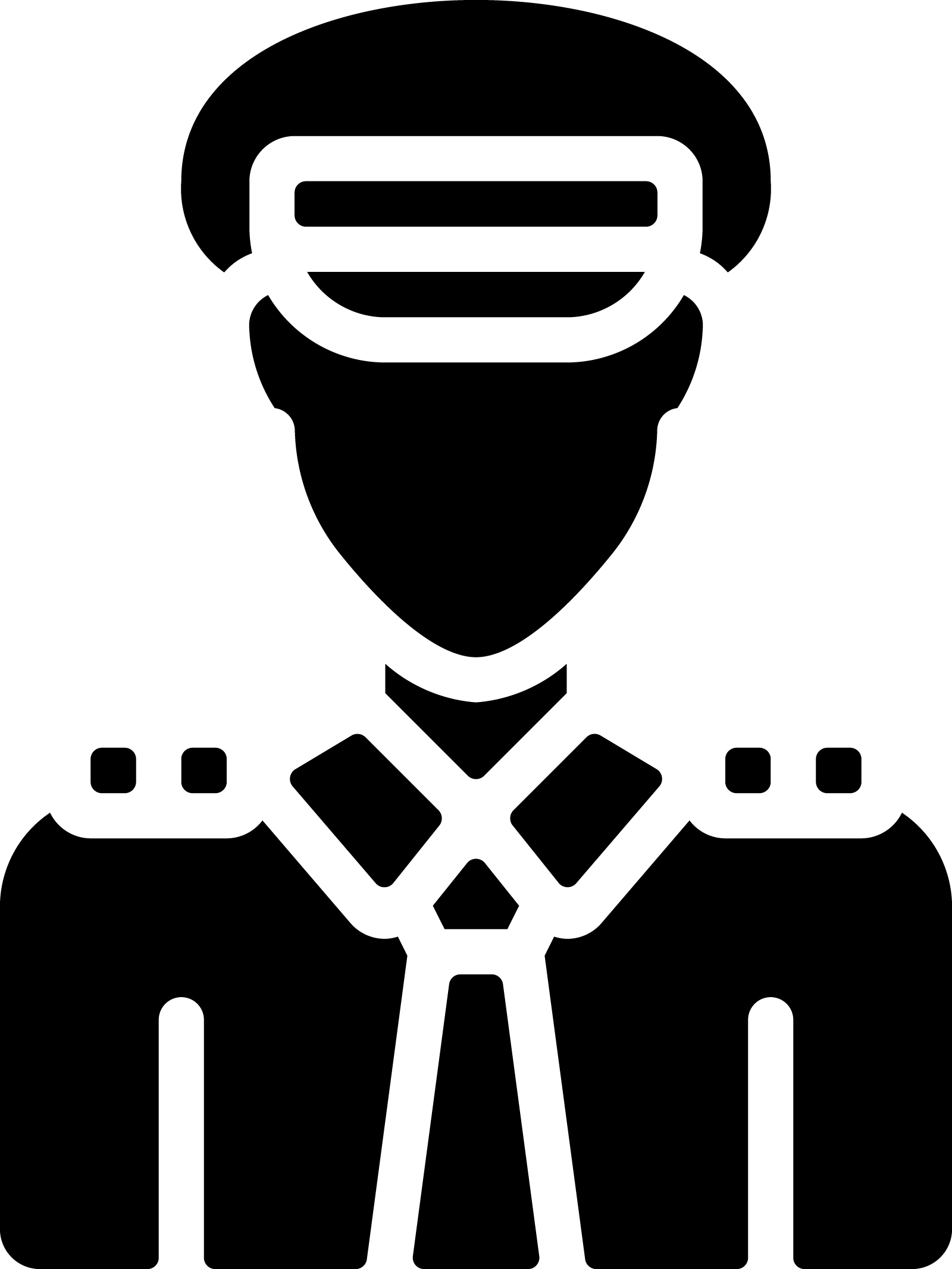 Yacht consultant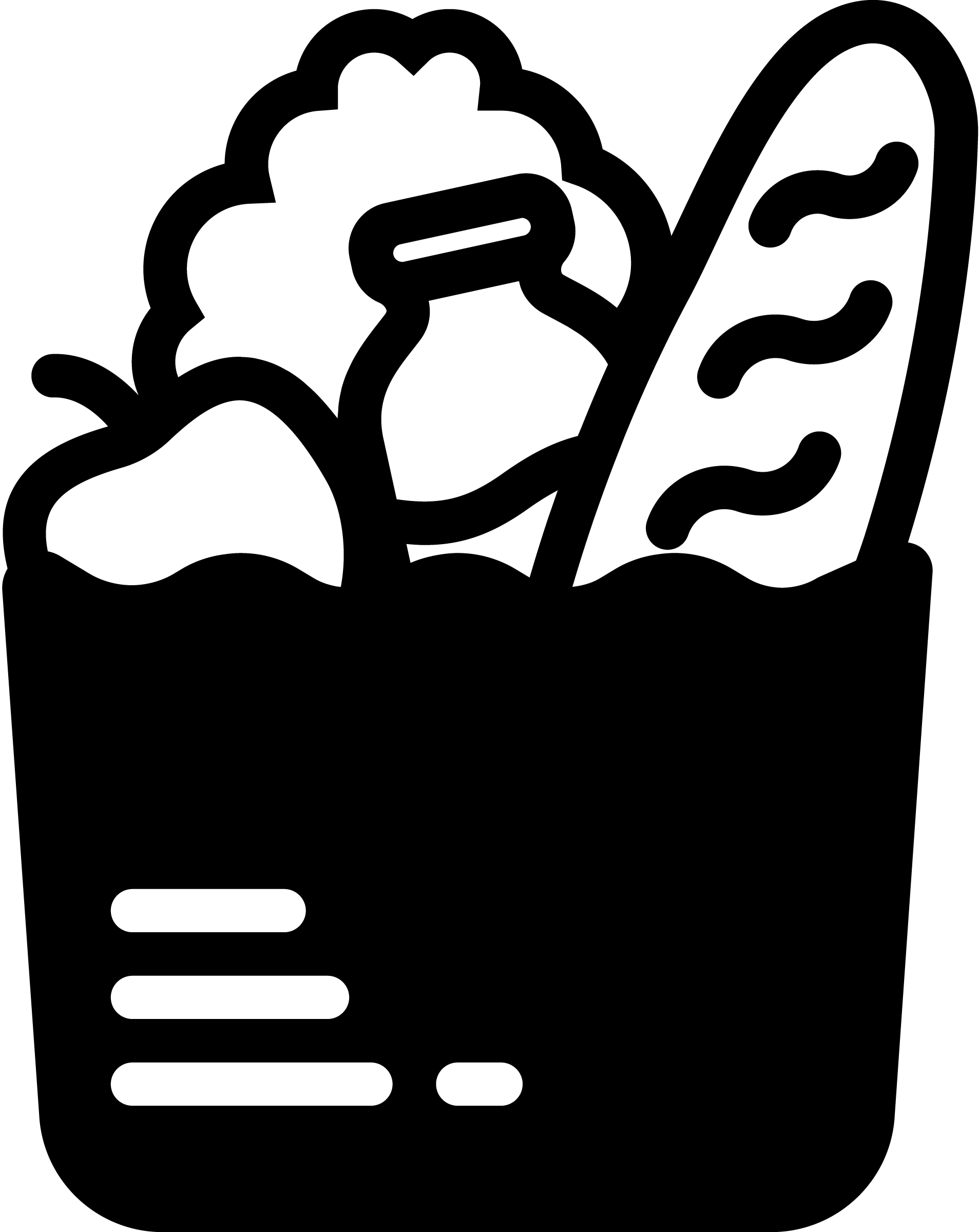 Provide,Supply provisions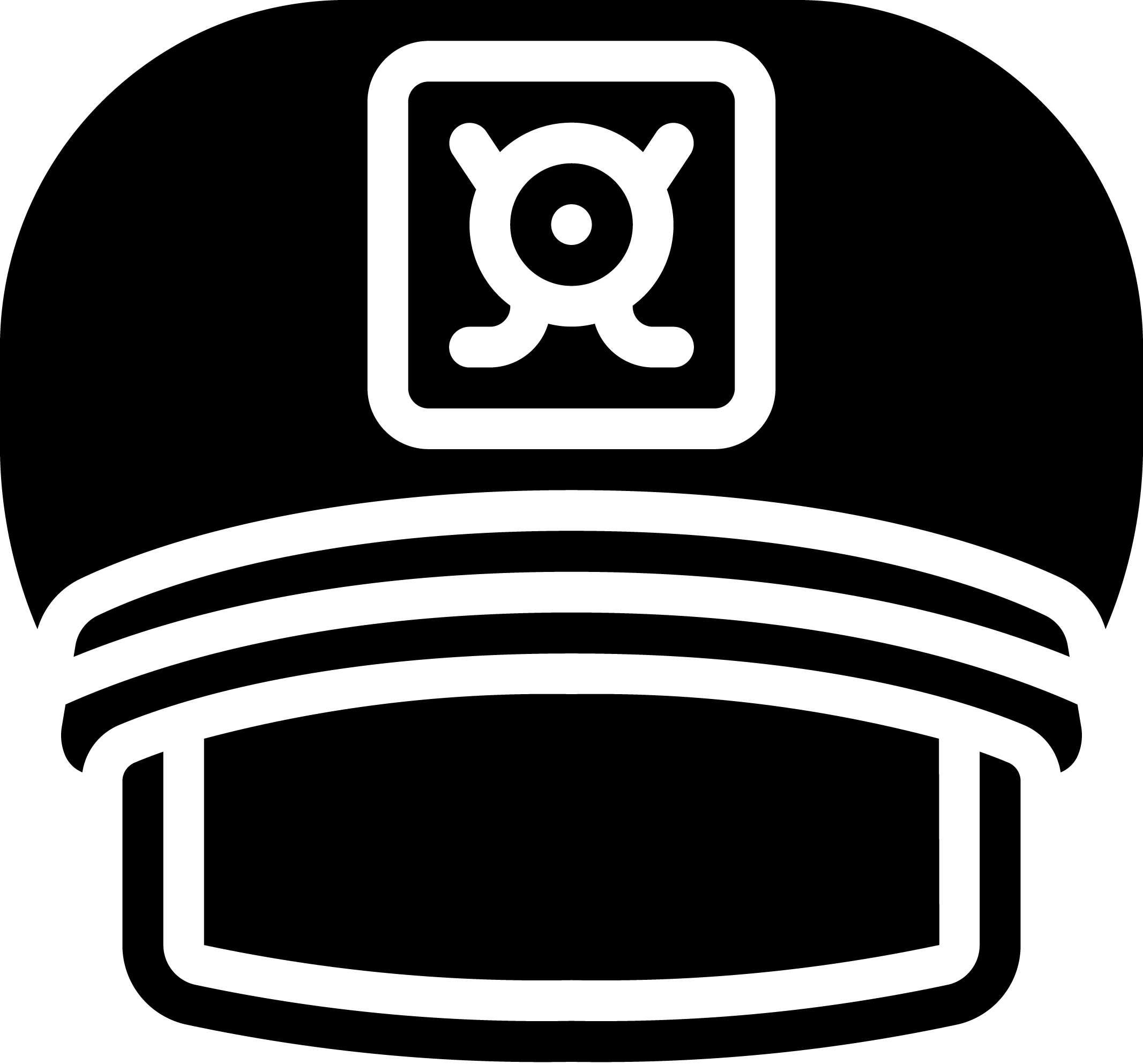 Ship Agent